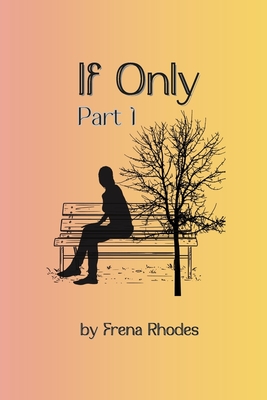 If Only: Part 1 (A Problem Left Behind)
Publication Date:
September 26th, 2023
Description
A story about a woman named Ophelia whose faith and values comes to a test when learning about a secret after her husband's death. She still manages to remain strong for her adult children and go about her daily activities, but how long can such a secret be kept?
Ophelia will learn how to navigate through issues that arise as she figures out how to keep a secret from her children when they are used to her telling them everything. As challenges arise, Ophelia is taking them on one step at a time.